Images are from : AirBnb
Do join AirBnb : https://www.airbnb.co.in/invite?r=3
Travelling is the essence of life and it brings a lot of joy to every individual I'm one such individual that believes in the beauty of life can only be experienced through travelling. There are many places in the world that are worth seeing and I take your on the journey of 2 such places that are to be seen to be believed for their astonishing beauty, they are as follows :
1) Udaipur : often recognized for it's weddings - the royale style, the udaipur city palace is a place that bewinders me to see it at least once in my life. Khumbal Garh Fort, Haldi Ghati and several lakes to see make udaipur a place that's truly impeccable and absolutely picture-perfect.
I've seen Udaipur once in my life but at that time I was very small and today, I've the motivation and the temptation to see the place again and visit it at least once more - absolutely top-notch beauty and places par architectural excellence.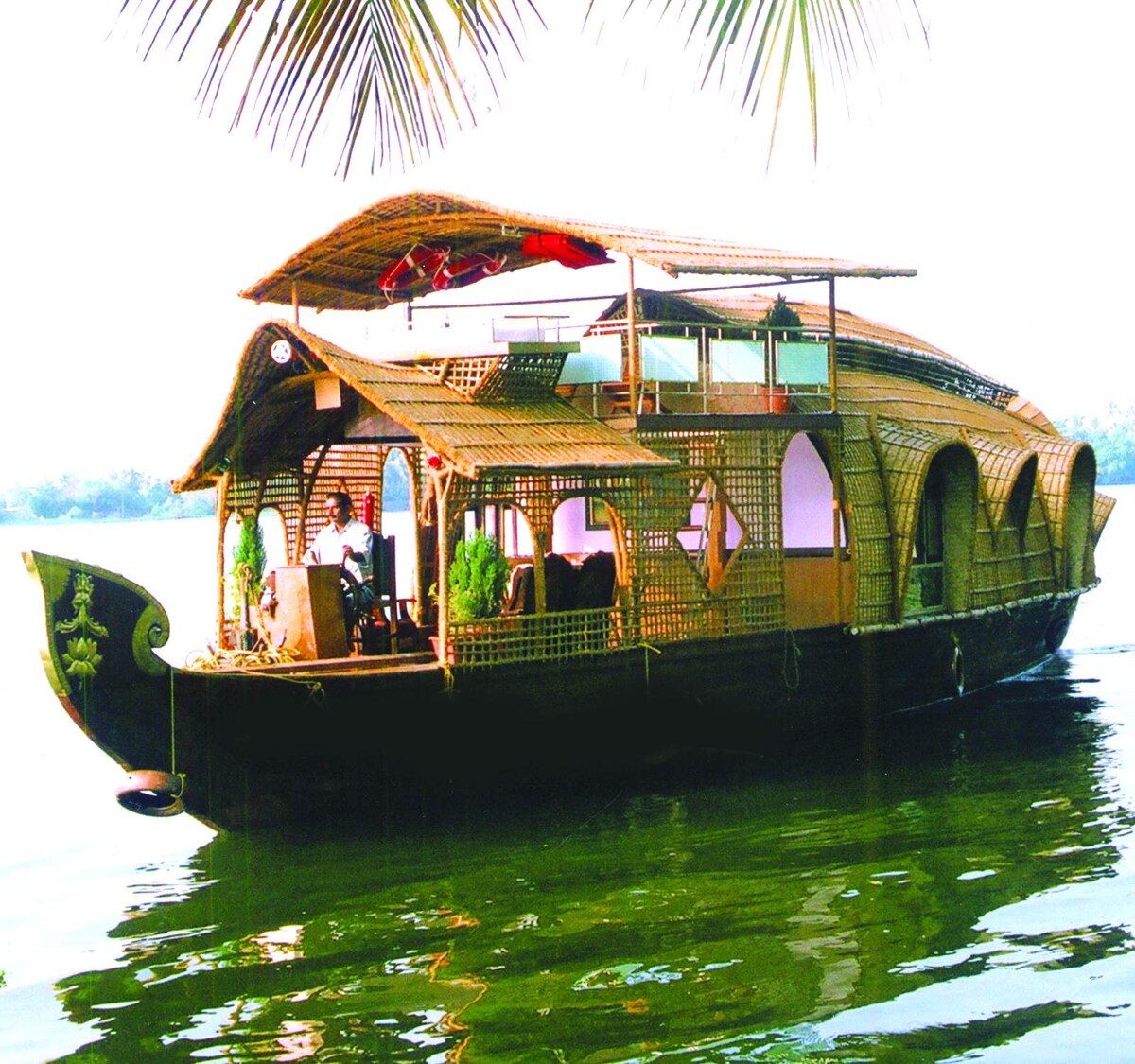 2) Kerala : a place that's situated just near to the sea and known for it's sea food, it's a place that's truly for the youth of India - the beauty of India lies in this city. The astonishing Kerala sea-side is one such place where you can sit for hours and feel the true essence of India - it's a place where you are driven by the power of greenery and the "bliss" smell of sea sand.
The crabs, prawns, fish - this makes the city a true delight for all the sea-food lovers and for the veg foodies, there's always the coastal curries that are absolutely divine and to be tried.
I went to Kerala for an official tour a few years ago and since then I've been desperately wanting to go again and I'm pretty certain that I shall make a plan to visit Kerala pretty soon - after all, it's a true beauty of India situated in the South, where lies the true magic of simplicity.
For all those of my readers who have visited Kerala, cant you just imagine yourself at the sea side in the sun, enjoying life to the fullest! It's simply a place that's worth to travel to, regardless of the hours it takes - I'm the one who can travel to Kerala for as much hours it takes, it's a true gem of nature.
So then that's my list. Visit AirBnb and create a wish list of your own, press the "heart" button at the top of the listing and let the planning for the next holiday begin... Afterall, travelling is where the true essence of life lies and that's where you experience "true nature".